A Focus on Children with Medical Complexity
Medical advances have led to improved survival for many previously life-threatening conditions, such as prematurity, congenital anomalies, and congenital or acquired brain injury.  This epidemiological transition has created a burgeoning population of children with medical complexity (CMC) – those with significant chronic health conditions that involve multiple organ systems, substantial health service needs, major functional limitations, and high healthcare resource utilization.
CMC are a new population that requires specialized care delivery to meet their complex needs.
30% Pediatric
Healthcare Costs,
~ $80B
86% Hospital Charges
in U.S. Children's
Hospitals
71% Unplanned
30-Day
Readmissions

Partnering with March of Dimes
Astarte Medical – Meals That Matter Campaign
Astarte Medical is honored to partner with March of Dimes to provide healthy meals to NICU families and clinical care teams.


NICUtrition® provides actionable information in real time to hospitals and NICU clinical teams, enabling them to standardize care protocols and optimize nutrition for preterm infants.
LEARN MORE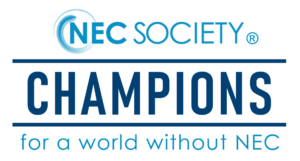 Astarte Medical is pleased to join NEC Society's community of leaders to champion a world without NEC.
NEC Society does not endorse any product or company, and does not create, sponsor, or authorize the content of any communications, surveys, programs, or incentives from any company. NEC Society is a registered word mark of its owner, and its use does not imply any affiliation, endorsement, or sponsorship by them.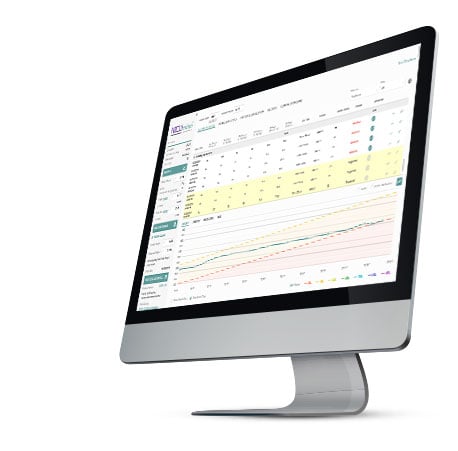 About Astarte Medical
Led by a distinguished team and world-class advisors in pediatrics, nutrition and technology, Astarte Medical is a clinical intelligence company using software and predictive analytics to improve outcomes for children with medical complexity.
How Tech Startups Are Rethinking Funding Now After the Collapse of SVB
​comments by Tracy Warren
How Tech Can Optimize Protocol-Driven Care For Children With Medical Complexity
By Tammi Jantzen
Astarte Medical announced today it has appointed Marcus Osborne to its Board of Directors and promoted Holly Clarke to Chief Operating Officer