Care Planning for CMC Patient Populations
At Astarte Medical, we deliver solutions that allow hospitals and clinical teams to standardize care protocols and customize treatment plans, at a time that has a profound impact on long-term health.
While CMC represents a small portion of all pediatric health care consumers, they have disproportionately high acute care utilization. Patterns of CMC hospital use have also demonstrated substantial vulnerabilities, such as a high risk of hospital readmission, total and preventable adverse events, and unnecessary variation in hospital care.  These children are at a high risk of missed, fragmented and/or inappropriate care.  Evidence suggests that CMC have among the highest risk of all children for adverse medical, developmental, psychosocial, and family outcomes.
Set Trajectory
for Lifelong
Health

Importance of Standardization
Increasingly, consensus-based protocols are being developed to drive the consistent application of standardized approaches to health care delivery.  Clinical protocols and pathways improve the quality of clinical decisions by offering explicit recommendations for clinicians who are uncertain about how to proceed, overturn the beliefs of doctors accustomed to outdated practices, and provide evidence-based recommendations that reassure practitioners about the appropriateness of their treatment policies.
Importance of Early Life Nutrition
Early childhood is the most critical time for brain, body, metabolism, and immune system development.  It is also the time of most rapid change in the microbiome and, therefore, provides a unique window of opportunity for intervention.  It is during this time that the foundations for lifelong health are largely set.  Optimal nutrition during this time will have a profound impact on a child's ability to grow, learn and thrive.  However, providing adequate and appropriate nutrition to CMC is often a challenging task.

Feeding and nutrition protocols are essential to optimizing care for CMC.  Our NutritionIQ platform can improve outcomes for preterm infants as well as infants and children with chronic heart defects, acute and chronic lung disease, and GI abnormalities.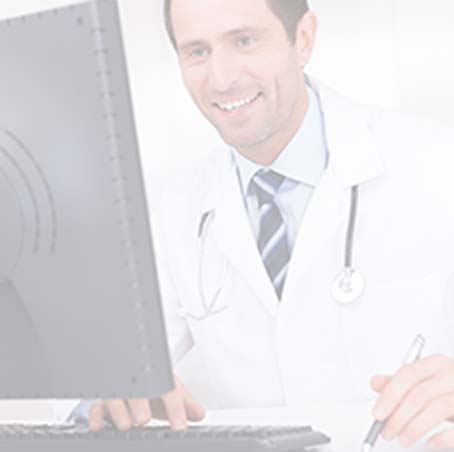 Data-enabled
Decision Making
Data-enabled
Decision Making
With easy and intuitive access to your historical feeding data with real-time analysis of metrics and milestones, NutritionIQ enables clinicians to make more confident, well-informed care decisions.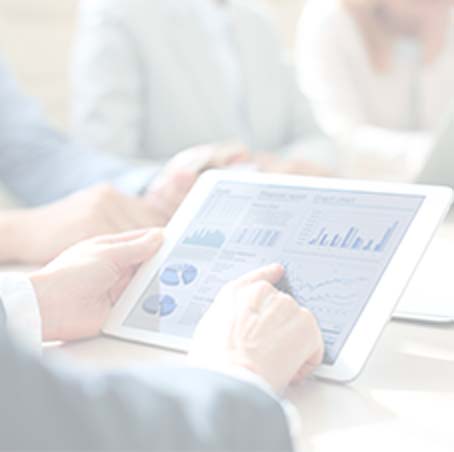 Measures Protocol Compliance
Measures Protocol Compliance
NutritionIQ makes it easy to track adherence to your hospital's enteral feeding protocol, compare protocol compliance and patient outcomes, and implement quality improvement initiatives as needed.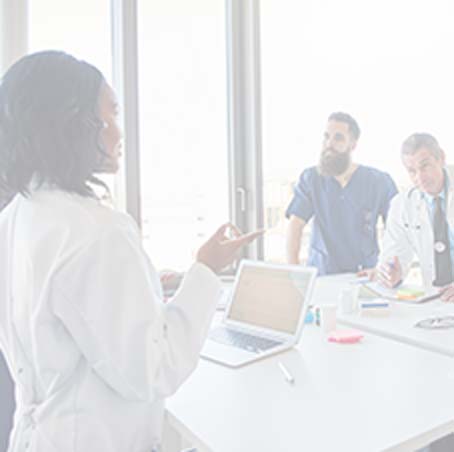 Enhanced Team Collaboration
Enhanced Team Collaboration
NutritionIQ strengthens care coordination and rounding by giving cross-functional teams the ability to access and share timely, relevant information, streamline communication, and conduct remote consultations.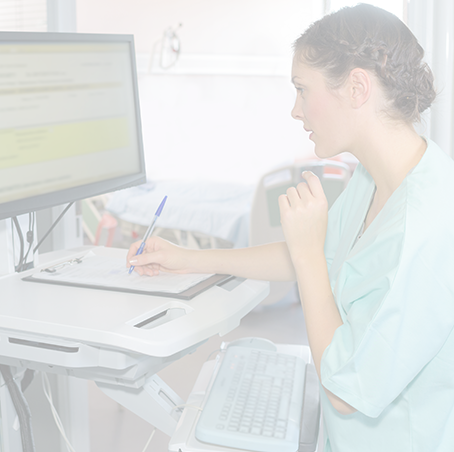 Efficient EMR Integration
Efficient EMR Integration
NutritionIQ takes the pressure off of your IT department with a cloud-based system that integrates seamlessly with your EMR, meets FHIR standards for secure interoperability, and is 100% HIPAA compliant to ensure patient privacy and data integrity.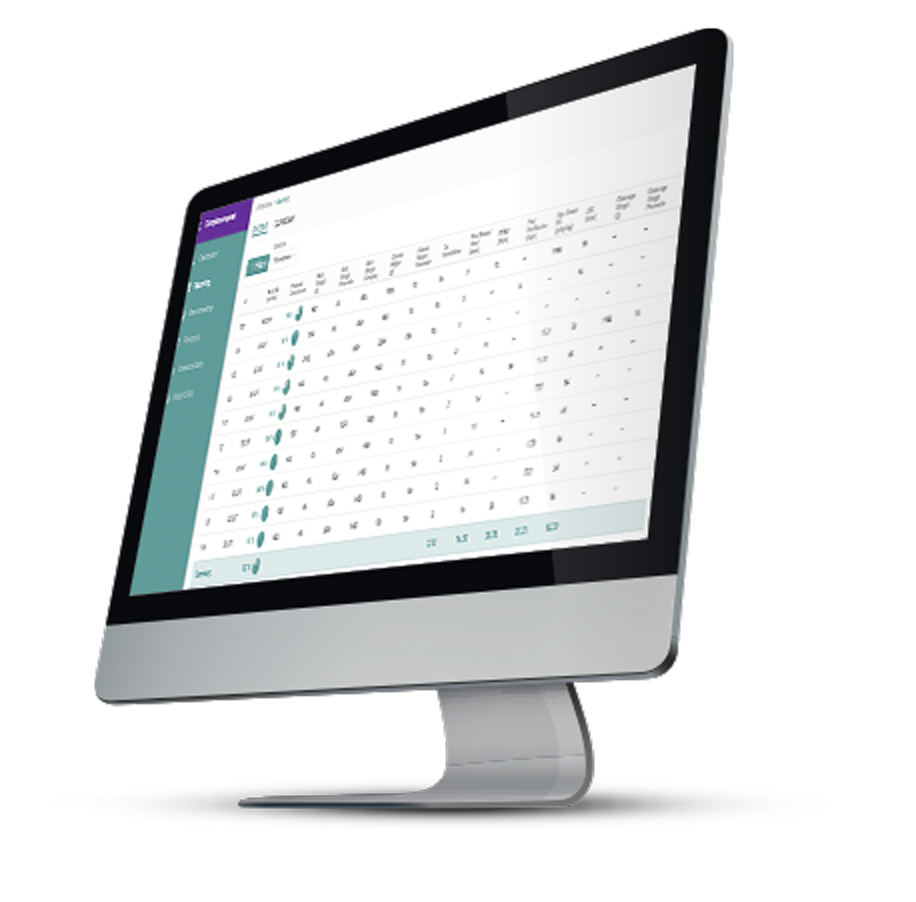 NICUtrition® is a real-time, clinical decision support solution that enables NICU clinical care teams to standardize and streamline the practice of feeding.  NICUtrition® digitizes and integrates your hospital's own enteral feeding protocol, and generates an intuitive dashboard display of feeding, nutrition and growth-related data.
Learn More

NutritionIQ CHD is a real-time clinical decision support solution that enables Cardiovascular ICU clinical care teams to standardize pre and post op enteral nutrition guidelines and care plans for children undergoing surgery for congenital heart defects.

Consensus-based protocols and pathways detail the steps of care for a specific clinical condition or episode of care.  Our ComplexCareIQ platform can improve care management for children with conditions like cerebral palsy, spina bifida, and cystic fibrosis.

ComplexCareIQ Cerebral Palsy is a real-time clinical decision support solution that enables clinical care teams to monitor and track clinical pathways and care plans for children living with cerebral palsy.

Based on the largest dataset of preterm infant microbiome profiles and corresponding clinical data, NICUbiome™ is a digital platform that leverages machine learning to provide quantification of and insights to preterm infant gut health. Drawing on our proprietary and extensive dataset, NICUbiome™ enables better decision-making through benchmarking and personalized care through risk stratification.  NICUbiome™ will accelerate the development, adoption, and tailored use of new nutritional or microbial interventions.
Interested in developing new targets from our dataset?
We are currently looking to partner with companies who want to transform the preterm infant nutrition space by developing new nutrition solutions based on targets identified in this dataset.  Please contact us at sales@astartemedical.com if interested in talking further.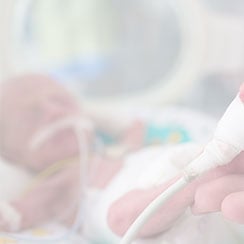 By providing real-time, novel gut maturity measures, NICUbiome™ Classifier allows clinicians to discover new patterns between the infant microbiome and health outcomes, and to base decisions on this new insight. A comprehensive gut readiness score, including gut maturity and gut development trajectory, enables clinical teams to make real-time, personalized care decisions.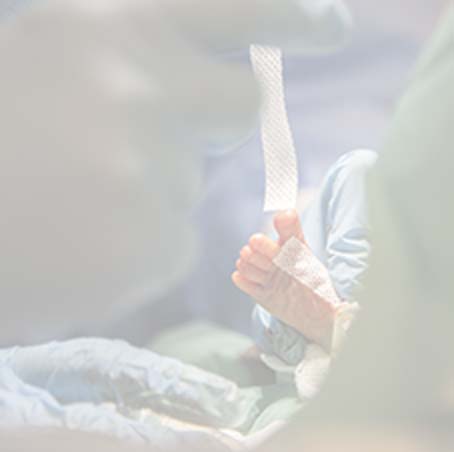 NICUbiome™ Prognostic Dx provides predictive scores to enable risk stratification of preterm infants so clinical teams can allocate care and resource focus appropriately – for both low and high-risk patients – allowing them to get the customized care they need in order to thrive. By utilizing machine learning on clinical and microbiome data, it identifies infants at risk of growth failure and life-threatening comorbidities before they occur, to allow for proactive nutritional, care, and microbial interventions.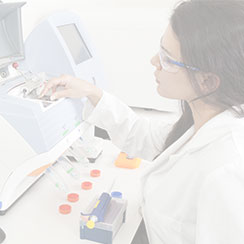 NICUbiome™ Therapeutic Rx minimizes preterm infants' failure to thrive by accelerating the advent of new interventions. By providing actionable recommendations it allows clinicians to create personalized feeding and treatment strategies for maximizing successful infant growth outcomes.

Core to Astarte Medical is our comprehensive and proprietary dataset, which integrates feeding protocols, microbiome profiles and clinical information.  Future products from Astarte Medical will leverage machine learning and predictive analytics to design precision care solutions that help improve health outcomes for children with medical complexity.